Gigs

Mark plays the Sunset Lounge in the Elizabeth Hotel on Wednesday through Saturday nights from 7-11 pm, with various regional and national jazz players joining him each night.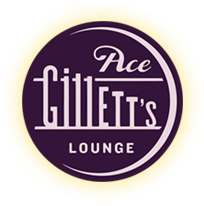 Mark plays solo piano at Ace Gillett's most every Sunday night from 7-11 and guests often sit in, with Colleen Crosson and Emma Sloniker singing on a regular basis.
*See Latest News for other concerts and public performances.